Resolving the collision of public and private interests

Issue #124

Season 2022/2023 Summary

LAST WEEK's SEASON ENDING WEBCAST

The Attack on A Free and Flourishing Canada Today - and what to do about it

Interview of Mark Milke, President - Aristotle Foundation for Public Policy

https://www.youtube.com/watch?v=JZp8MVr-5LQ&t=169s
Social sensitivities in Canada and elsewhere are running high HERE. We've discussed neoliberalism and the rise in social conflict - including the loss of humour HERE. Last week we revisited the topic in our season-ending webinar. Mark Milke shared his perspective, the implications for Canada, and his rationale for establishing the new think tank - the Aristotle Foundation for Public Policy.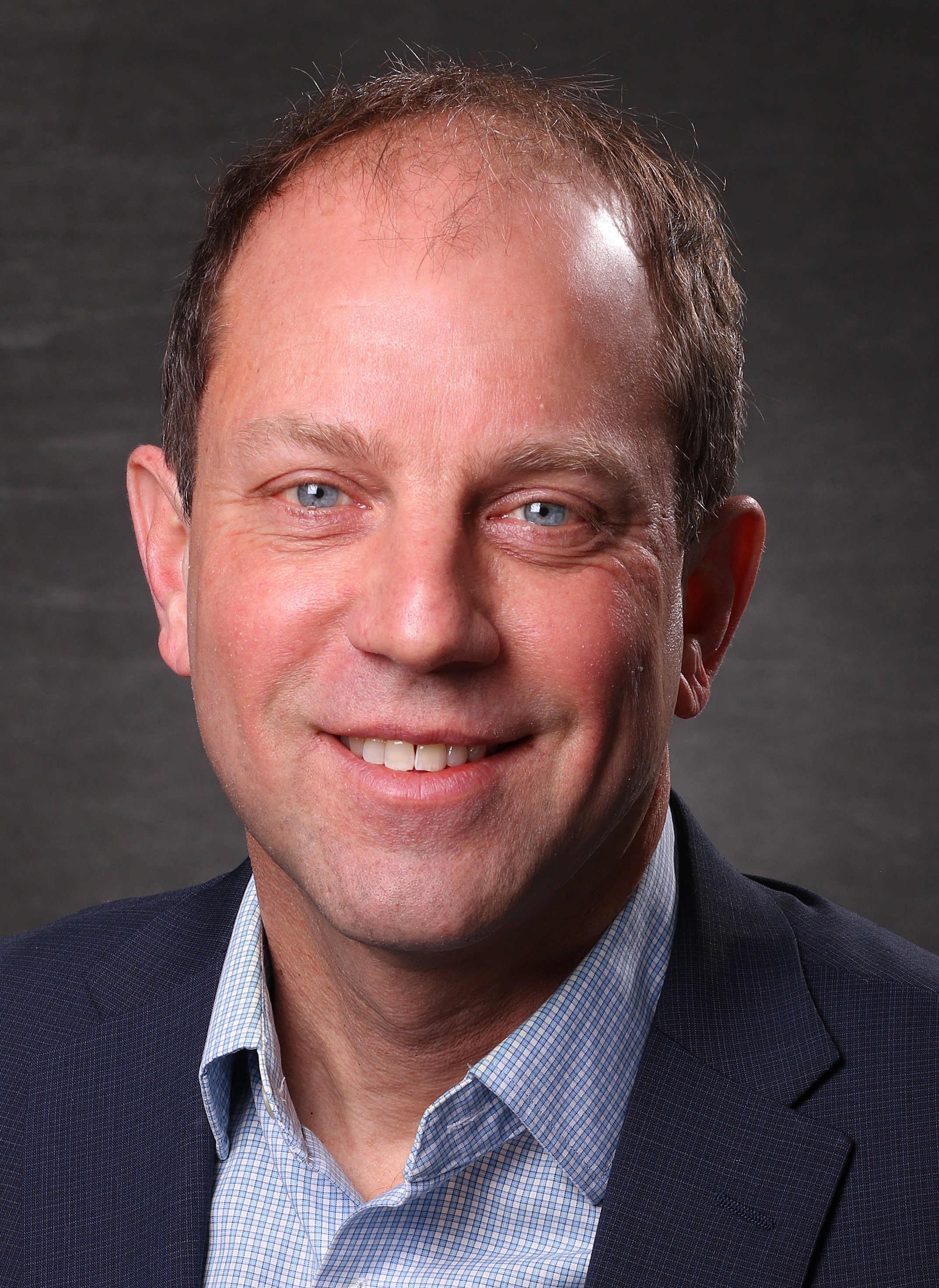 Mark Milke, Ph.D., is the President of the new Aristotle Foundation for Public Policy, a new Canadian think tank that champions reason, democracy, and civilization. The new think tank will support free expression, expose cancel culture, and explain the problem with illiberal, anti-individual policies such as "DEI" criteria. Mark is the author of six books and with dozens of studies published across Canada and internationally in the last two decades. His newest book, The Victim Cult: How grievance culture of blame hurts everyone and wrecks civilization, is an Amazon bestseller. See also The 1867 Project - Why Canada should be cherished - not cancelled. In 2019 he was the lead architect of the United Conservative Party election platform and principal policy advisor to UCP leader Jason Kenney. A regular columnist, his commentaries have appeared in the Globe and Mail, National Post, Maclean's and National Review. Mark is also president of the Sir Winston Churchill Society of Calgary and a past-president of Civitas. Born and raised in Kelowna, British Columbia, Mark lives in Calgary and is an active hiker, skier, and runner with an interest in architecture, photography, cities, and history.
---
Season Summary
Many of you have been saving the KEInetwork newsletters in a dedicated KEI Network folder that also conains the url/links to our recroded webinars.
Here is a summary of the season for accessing whatever stirs you. Otherwise, enjoy the summer, relax and we'll return in September with a series on fixing healthcare and another about homelessness. Do stay in touch. - Editor@KEInetwork.net
KEI Network Newsletters - 2022/2023

Access at KEInetwork.net

6/18/2023
Issue #123 - Free Expression is Our Salvation
6/8/2023

Issue #122 - Who is Standing on Guard for Thee?

6/3/2023

Issue #121 -Thinking About Consciousness

5/20/2023

Issue #120 - Change, Leadership, & the Economy IV

5/19/2023

Issue #119 - Change, Leadership, & the Economy III

5/12/2023

Issue #118 - Change, Leadership, and the Economy II

5/6/2023

Issue #117 - Change, Leadership, and the Economy

4/29/2023

Issue #116 - Ready Set - ELECTION Time!

4/16/2023

Issue #114 - Weathering the Withering Rise in Interest Rates

4/9/2023

Issue #113 - The Loss of Our Personal Identity

4/1/2023

Issue #112 - AI - Intelligent or Just Artificial?

3/30/2023

Issue #111x - Hey ChatGPT SLOW DOWN!

3/26/2023

Issue #111 - GPT prompts the dawning of a New Age

3/18/2023

Issue #110 - Democracy ringing widely

3/11/2023

Issue #109 - The Loss of Humour - Mirth and Mayhem

3/4/2023

Issue #108 - Why the Loss of Humour. Laugh a little. Love a lot.

2/25/2023

Issue #107 - Safeguarding You Against Free Expression - Cost & Consequences

2/18/2023

Issue #106 - Campuses Conflicted over Free Expression

2/10/2023

Issue #105 - Uses and Abuses - AI, trust, and accountability with Peter MacKinnon

2/2/2023

Issue #104 - The ChatGPT tsunami ... News and Views

1/28/2023

Issue #103 - Getting the energy transition right with Bill Whitelaw

1/22/2023

Issue #102 - Converging technologies with Allan Bonner

1/17/2023

Issue #101 - Sandwalking with Peter MacKinnon

1/15/2023

Issue #100 - "Breakthroughs" revisited

1/9/2023

Issue # 99 - Self, Systems, and Survival

1/3/2023

Issue # 98 - Professions at the brink?

12/28/2022

Issue # 97 - Reflections on the meaning of life

12/25/2022

Issue # 96 - Skeptics doubting fusion

12/20/2022

Issue # 95 - AI Displacing the 3 Rs - Another tech aftershock

12/18/2022

Issue # 94 - Nuclear Fusion - Anticipating the aftershocks

12/14/2022

Justa Chat - NUCLEAR FUSION webinar

12/12/2022

ENERGY ABUNDANCE - PROS AND CONS
Perry Kinkaide Editor and Host, KEInetwork.net