Resolving the collision of public and private interests

Issue #122

Who is Standing Guard for Thee?

Revisiting concerns about freedom and responsibility

Technology & Engineering - Changing everything ... fast HERE

Socio-demographics & Governance - Impacts and transitions ... underway HERE

VIDEOS, PODCASTS & NEWSLETTERS

Last week - Thinking About Consciousness - and your "image-ination"

WEBCAST

The Attack on A Free and Flourishing Canada Today - and what to do about it

Interview of Mark Milke, President - Aristotle Foundation for Public Policy

15 JUN 23 - 4:00PM MST Thursday
Social sensitivities in Canada and elsewhere are running high HERE. We've discussed neoliberalism and the rise in social conflict - including the loss of humour HERE. This week we propose to revisit the topic in our season-ending webinar. Mark Milke has been invited to share his perspective, the implications for Canada, and his rationale for establishing the new think tank - the Aristotle Foundation for Public Policy.
WEBCAST
The Attack on A Free and Flourishing Canada Today - and what to do about it
Interview of Mark Milke, President - Aristotle Foundation for Public Policy
15 JUN 23
4:00PM MST Thursday
https://us02web.zoom.us/j/82390691947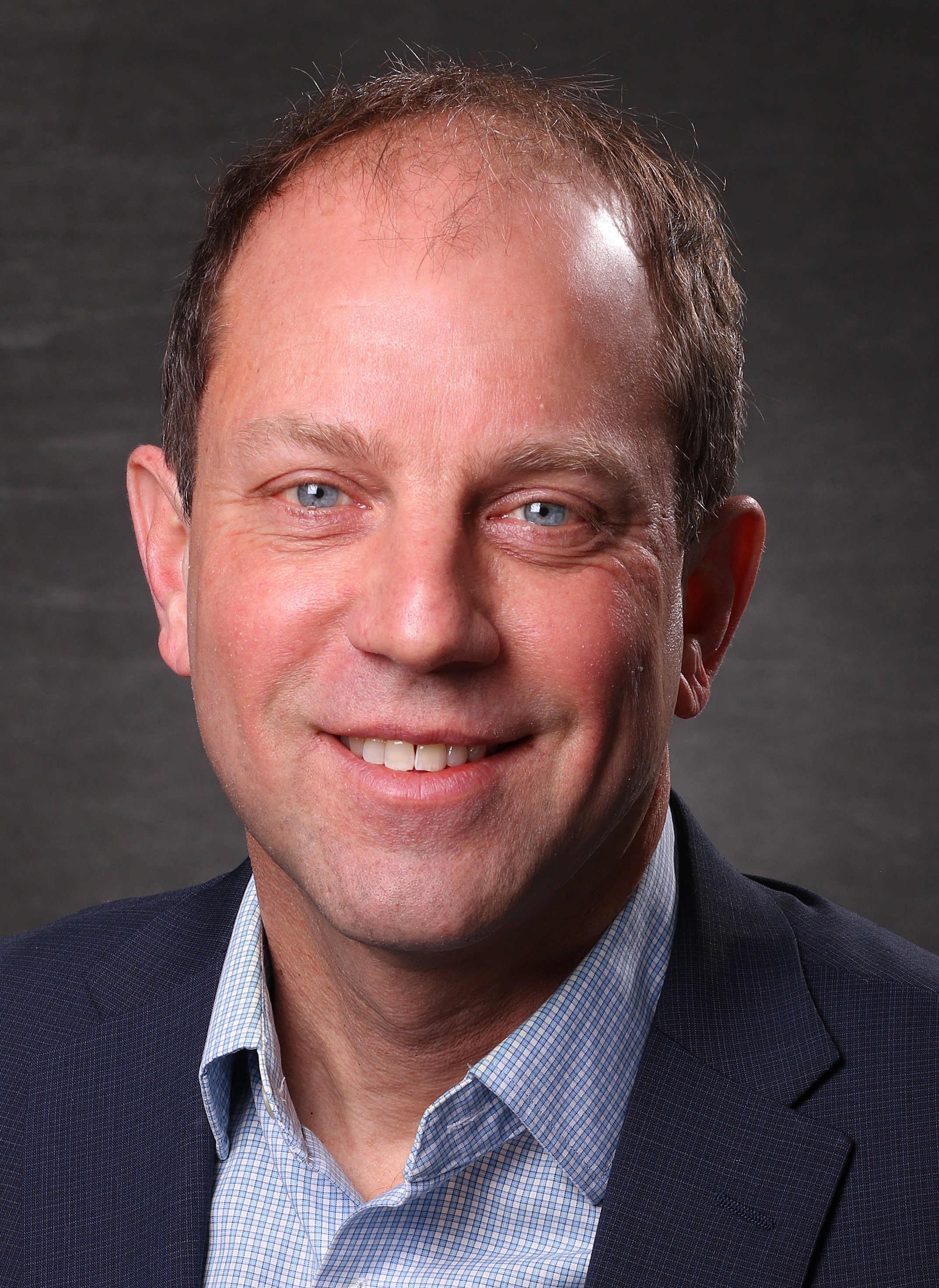 Mark Milke, Ph.D., is the President of the new Aristotle Foundation for Public Policy, a new Canadian think tank that champions reason, democracy, and civilization. The new think tank will support free expression, expose cancel culture, and explain the problem with illiberal, anti-individual policies such as "DEI" criteria. Mark is the author of six books and with dozens of studies published across Canada and internationally in the last two decades. His newest book, The Victim Cult: How grievance culture of blame hurts everyone and wrecks civilization, is an Amazon bestseller. See also The 1867 Project - Why Canada should be cherished - not cancelled. In 2019 he was the lead architect of the United Conservative Party election platform and principal policy advisor to UCP leader Jason Kenney. A regular columnist, his commentaries have appeared in the Globe and Mail, National Post, Maclean's and National Review. Mark is also president of the Sir Winston Churchill Society of Calgary and a past-president of Civitas. Born and raised in Kelowna, British Columbia, Mark lives in Calgary and is an active hiker, skier, and runner with an interest in architecture, photography, cities, and history.
---
Dear KEInetwork members,
I hope this letter finds you well. As we near the conclusion of our successful 2022/23 season of weekly webinars, I am excited to reflect and share with you on the thought-provoking discussions we have had throughout the year. In our final webinar, we will dive into a critical topic that has been a persistent concern - the ever-growing clash between governance and the intersection of public and private interests.
The journey this season has been nothing short of remarkable. Before last fall, I was enjoying a sort of "retirement" when the breakthrough in fusion energy and the release of ChatGPT captured mainstream attention. At KEI, we have always focused on emerging technologies and their impact. We have been closely monitoring AI and fusion for quite some time. However, the near-simultaneous occurrence of these two events felt like a tsunami, overwhelming us with its implications. Predictably, views on the future varied widely, with some embracing a utopian perspective while others cautiously approached it.
The skeptics among us expressed concerns regarding fusion energy's socio-economic and geo-political impacts. They worried about potential disruptions and unforeseen consequences. On the other hand, the advocates emphasized fusion's potential to significantly mitigate climate change due to its nearly emissions-free nature and reduce the rising energy cost. Similarly, generative AI received both praise and criticism. Supporters highlighted its efficiency in accessing information, improving productivity, and fostering creativity. Conversely, there were apprehensions about misinformation, the potential disruption of the knowledge-based economy, control of institutions and society and the loss of jobs in various professions and educational institutions.
Amidst this technological wave, discussions on free expression and the loss of humour gained prominence. Ultimately, we reached a consensus that neoliberalism may have gone too far. However, the prevailing sentiment was that as long as freedom was balanced with responsibility, there would be little cause for worry. Our attention then turned to the economy and the Alberta election, where one party advocated for a more significant government role while the other championed a reduction in government involvement. The election results shed light on the deep divide between rural and urban areas and the conflicting priorities of personal and public interests.
Given the mounting concerns surrounding these pressing issues, we have decided to wrap up our season with an in-depth exploration of free expression. Our webinar will explore the contrasting perspectives of personal freedom versus public responsibility. We have curated a list of current mainstream issues surrounding free expression drawn from the media today. To enrich the discussion, we are thrilled to welcome Mark Milke of the new Aristotle Foundation for Public Policy for an exclusive interview. The webinar is scheduled for 4:00 MST on Thursday, June 15th. We encourage you to join us for this season-ending event https://us02web.zoom.us/j/82390691947
As we bid farewell to the 2022/23 season, I want to express my sincere gratitude to each and every one of you for making it truly exceptional. Your participation, insights, and support have been invaluable.
Further, I'm delighted to share that we are planning an exciting lineup of weekly webcasts and return to a weekly newsletter for our upcoming fall season. The newsletter will be monthly throughout the summer as we explore pressing issues at the intersection of technology, governance and clashes of personal and public interests.
Thank you all for being a part of the KEInetwork. Here's to a great season and an even brighter future.
Warm - not weatherwise - regards,
Perry Kinkaide Editor and Host, KEInetwork.net
---