Resolving the collision of public and private interests

Issue #132

HOMELESSNESS - Causes and costs, cures and prevention

People "served" by public services - think corrections, mental health, child welfare, addictions, immigration, indigenous, etc. are unprepared to transition to communities that are also unprepared to receive them. Homelessness is the result and it is growing.




Generating Business Value with Augmented Intelligence - DAMA's AI Conference

15% off when using Code KEInet15 as a KEI Network newsletter recipient




Last week - Click below

Who are the homeless and what assistance is effective ... a Canadian perspective

WEBINAR

HOMELESSNESS (Episode #4) - Series finale - Failed transitions - Prevention & Recommendations

4:00PM MST Thursday

NEW - Calendarize for Outlook HERE

October 26th, 2023
Last week's webinar HERE HOMELESSNESS (Episode #3) – Who are the homeless and what assistance is effective ... a Canadian perspective featured an OUTSTANDING interview of Doug Sedore and Justin Burford in Edmonton. Doug Sedore - as a minister shared his experiences in developing programs supporting the homeless across western Canada while - Justin Burford - described his troubled experience in homelessness and recovery.
The session further helped to personalize both the challenge of serving and the challenge of being homeless and recovering. Their stories revealed much about what is needed, what is working - and not, from a Canadian perspective. Viewer input reinforced the relevance of family and community and revealed the various gaps in the publics commitment to prevent and resolve homelessness. If you can't watch it - at least listen to it.
Failing the homeless. We need results!
Who are the homelsss? Faceless, of all ages, of all educational levels, men/women, families and children. Many failing to make the transition as families breakdown and when discharged from: corrections and foster homes, mental health and rehab facilities, and isolated reserves. Few share anything in common other than the challenge of surviving alone to find their way home again. We heard a mother echo how her son - who later suicided, described it. "Mom, everyday is the worst day of my life." In and out of emergency wards and subways, prisons and jail cells for shelter, safety, and sustenance; discharged, detoxed but faced with long waiting lists for rehab. Alleyways and sidewalks, tents in parks and ravines. Environments of drugs and alcohol, thieving to sustain the addictions. A culture riddled with crime and bullies, where policing constitutes a blend of social work and law enforcement. Care - rare. Women and children, the weak, the frail - vulnerable.
The public challenge. How to personalize services for stemming the tide of homelessness, overwhelming and visible in cities and more and more apparent in rural areas and the suburbs too where the homeless are less visible. Community services are needed, but problems are profound - starting with impersonal. Professionals with experience are unusual. When available, service is often haphazard, untimely, and uncoordinated. Government promises; failed plans. Concerns expressed that a frustrated public may over-react with a clean-up leading to the return of congested institutional options. The stories are profound, with glimmers of hope, where help is personal, low-cost housing options are available, and community leaders rally to reorganize community services.
The public/private clash is real - both concerned, some commited, but we need visible results. - Editor, KEInetwork.net

HOMELESSNESS WEBINAR (Episode #4) - Series finale - Failed transitions - Prevention & Recommendations
The subject of this week's webinar features a panel chaired by Catherine Latimer and guests: Carol Kane of Episode #1, Doug Sedore of Episode #3, and new guests: Bruce Uditsky and Sanda Kazazic. They will be discussing what we have learned about who are the homeless, where they come from, and recommendations for harmonizing public and personal interests. Join us Thursday October 26th CALENDARIZE IT with Outlook https://us02web.zoom.us/j/82390691947
BACKGROUND Tim Aubry initiated the HOMELESSNESS series citing several challenges for addressing the persistent and ever-growing public and personal problem. The challenges were amplified in webinars #2 and #3 featuring service providers and the homeless themselves.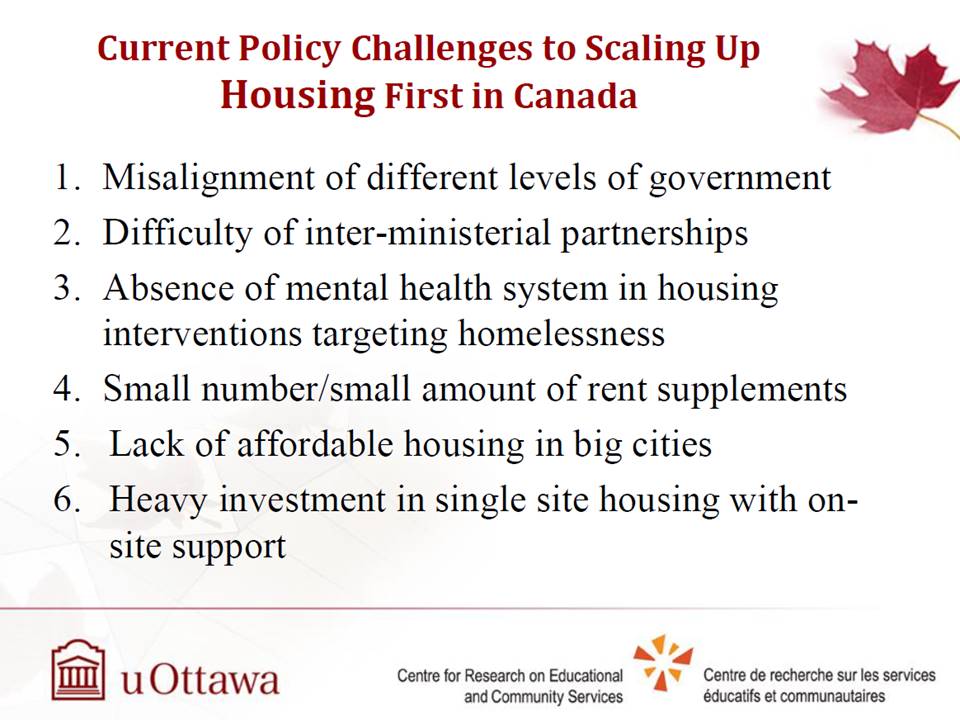 PANEL CHAIR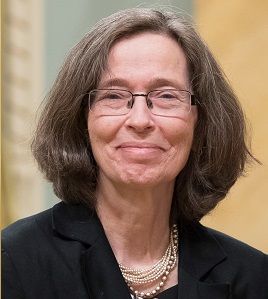 Catherine Latimer - Executive Director of the John Howard Society of Canada since 2011. Previously, Ms. Latimer was a policy lawyer for the federal government providing analysis and policy advice for the Departments of the Solicitor General, the Privy Council Office, and Justice and had a lead responsibility in the development of the Youth Criminal Justice Act. Her law degree is from Queen's University, Kingston and her Masters in Criminology is from Cambridge University. She is a Broadbent Fellow, past President of the National Associations Active in Criminal Justice and a Member of the Order of Canada.
COMMENTATORS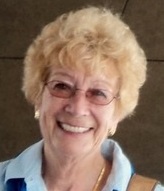 Carol Kane - and her husband Tim, interviewed in Episode #2, have spent nearly last 30 years across the US working with the homeless, the near homeless, and those suffering from substance use disorder (SUD) and co-occurring mental illness. Their involvement was occasioned by the pain of losing two sons to addiction and mental illness. They've provided a home for young adults aging out of the social services system, been involved with numerous outreach programs, and Carol is now a member of several state-wide boards aimed at addressing the gaps in housing and post-discharge (prisons and institutions) programs.
Doug Sedore - interviewed in Episode #3 with Justin Burford, has worked throughout western Canada as a prison chaplin, directed a inner city mission and is the founder of Hope in Strathcona providing housing for sober living and an associated Ministry Centre in Edmonton. He is a student of suicide prevention, critical incident stress management, with multiple courses on understanding addictions and peer support counseling. He is trained in grief share, divorce care, pre marriage and marriage counseling. Doug has served as director for the Canadian Association of Food Banks, the Canadian Food grains bank, and Hope Shares Canada—Seed of Hope South Africa and an international not for profit community development organization.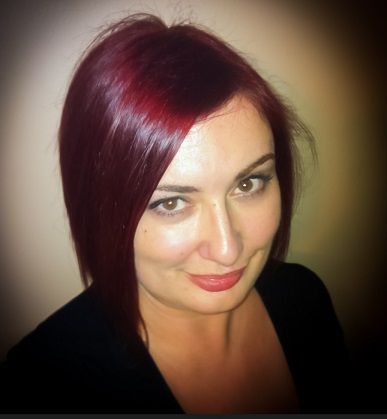 Sanda Kazazic - a Health Care and Social Services professional with extensive leadership and hands on experience in Toronto and Bosnia serving individuals facing housing, substance use, and mental health challenges from a person-centered, harm-reduction, trauma-informed, and anti-oppressive perspective. As Drop-in Manager at All Saints Church Community Centre in Toronto, she oversees staff recruitment, daily operations, program development, grant management, and advocacy for those in need as well as providing clinical guidance and effective engagement strategies. Her career includes roles as a Drop-in Coordinator, Drop-in Resource Worker, and a Crisis Unit Manager in Bosnia, where she established a crisis unit and managed its expansion.
Bruce Uditsky - CEO Emeritus of Inclusion Alberta and currently serving as a Senior Advisor to Inclusion Canada and internationally recognized for his leadership and advocacy in social justice and inclusion for individuals with intellectual disabilities and their families. Bruce has been involved in national efforts for addressing housing and homes for the homeless and was instrumental in the development of an innovative proposal to the Canadian government to enable home ownership for individuals with an intellectual disability utilizing Registered Disability Savings Plans (RDSP). He successfully advocated for the Canada Disability Benefit (CDB) being adopted by the federal government for addressing the impoverishment of persons with disabilities.
---
Hope in Strathcona operates a second stage recovery house in Sherwood Park - a men's sober living facility providing ongoing "peer support" and addictions recovery services to its residents and community clients. As a registered not for profit organization, it relies on local community businesses and individuals for support. Please consider donating at HopeinStrathcona.com Thank you!
---