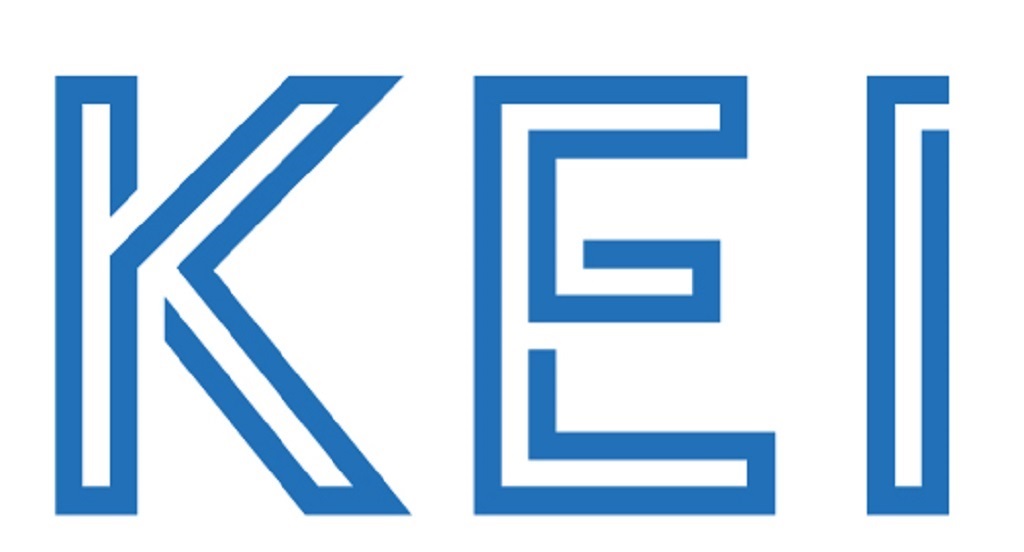 At various times we have provided updates on the development of fusion energy. Why? Fusion would be a clean, safe, and virtually unlimited source of energy. It would also employ existing power grids for distribution. News of a fusion "breakthrough" increased the flow of funding and news about fusion development.
CONSIDER LAST WEEK
Courtesy of the Fusion Industry Association, Canadian Nuclear Society, and Fusion Energy Insights
US Congresisonal hearing on fusion energy shows biparisan support for accelerating commercializationi efforts
On June 13, alongside representatives from the U.S. Department of Energy, Helion Energy, US ITER Project Office, and General Atomics, the Fusion Energy Association, CEO Andrew Holland testified at a Congressional hearing on "From Theory to Reality: The Limitless Potential of Fusion Energy", hosted by the Energy Subcommittee of the House Committee on Science, Space, and Technology. A main theme from the hearing: the general consensus to increase support for accelerated fusion commercialization, a feat that will unlock "limitless potential" for energy, climate, and economic benefits.
Japan announces National Fusion Strategy
Japan announced a national strategy for fusion energy industrialization on Friday, April 13, calling for an integration of public and private sector activities towards fusion energy commercialization. The strategy, compiled by the Cabinet Office, lays out the importance of fusion energy as a means to increase energy security, address the climate crisis, and provide its early developers and adopters a global competitive advantage. In addition to outlining the strategic benefits, the report highlights the need to accelerate and combine public and private efforts towards commercialization, and lay "the foundation for a future fusion industry ecosystem… which will be a new measure to accelerate the realization of fusion energy."

Germany sees opportunity in nuclear fusion, but funding for research remains uncertain
The German government has announced draft plans to boost domestic research into development of nuclear fusion, a technology some hope will provide abundant clean energy in the future, but left open how those efforts will be funded. Science Minister Bettina Stark-Watzinger said that under the proposal, Germany will support all promising fusion technologies now being developed.

Nuclear Fusion Market Size Will Expand to US $471.99 bn by 2030
Precedence Research reports that the fusion industry will reach USD 471.99 billion by 2030. The research points out the strong position of Europe, whilst also acknowledging the growth potential within Asia-Pacific nations. The report states that fusion energy still faces technological challenges, but with rising demand for clean energy, fusion's development is crucial.

With $10T on the line, 6 fusion investors explain why they're all in
Investors in fusion believe that the field is experiencing a renaissance, with advancements in technology and increased private funding driving progress towards commercially viable fusion reactors. Katie Ray, Phil Larochelle, and other investors share their reasons for wholeheartedly investing in fusion power, highlighting advancements in technology, increased private funding, recent milestones, and the immense economic opportunity associated with the field.

Nuclear Fusion Breakthroughs Suggest Limitless Energy is Closer Than Expected
Fusion, the "holy grail" of energy production, offers a green and renewable alternative to current energy resources. Advantages include abundance of fuel, higher energy density and increased levels of safety. New breakthroughs and increased funding are providing increased hope that fusion energy is closer than many would have ever thought.

High-performance computing, AI and cognitive simulation helped LLNL conquer fusion ignition
LLNL researchers achieved fusion ignition using advanced computing and AI methods, gaining valuable insights into implosions and enhancing prediction capabilities. This breakthrough has significant implications for the field of fusion energy, with advancements in sustainable and clean power generation catalysed by the integration of computer science and technology.

Fusion simulations reveal the multi-scale nature of tokamak turbulence
A new US Department of Energy paper details a recent advancement made in fusion simulations. By modelling the turbulence of plasma, it found that a phenomenon called "multi-scale turbulence" is the main contributor to heat losses at the edges of a fusion device. The plasma's temperature is a key metric in determining whether fusion will take place, hence this study provides insight into how fusion devices can be optimised.

World's Largest Fusion Project Is in Big Trouble, New Documents Reveal
ITER is already billions of dollars over budget and decades behind schedule. Not even its leaders can say how much more money and time it will take to complete. Scientific American details the issues faced by the largest fusion project on the planet, a collaboration between 35 countries aiming to demonstrate fusion as a viable power source. Documents illustrate the constantly expanding schedule of the project and cost overruns, sparking debate as to when this project will come to life.

Understanding the Breakthrough in Nuclear Fusion Energy and the Challenges Ahead
Some of the world's richest investors have piled into startups targeting one of the biggest and toughest challenges in science: nuclear fusion. In late 2022, researchers celebrated a long-sought scientific milestone, a sign of progress in a field full of vexing technological challenges and skepticism about near-term prospects. Analysis by David R. Baker and Will Wade, Bloomberg.